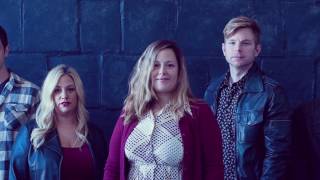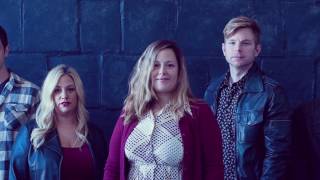 New video from TNL Holiday Show
We had a fantastic time at our Holiday Show, 2016, at the Essex House this Friday. Special thanks to everyone who came out for the show....
TNL Holiday Show Dec 9 in NJ
TNL's annual Christmas show is Dec 9, at the Essex House, in West Orange, NJ! Come rock around the Christmas tree with us! And while you...